MeeT The Team of DR Stephanie CHeng
Serving Vancouver and Burnaby for 25 years and counting
Welcome and thank you for visiting Renfrew Station Dental. We are a family friendly office that offers a wide range of dental procedures, and we always welcome new patients to our office.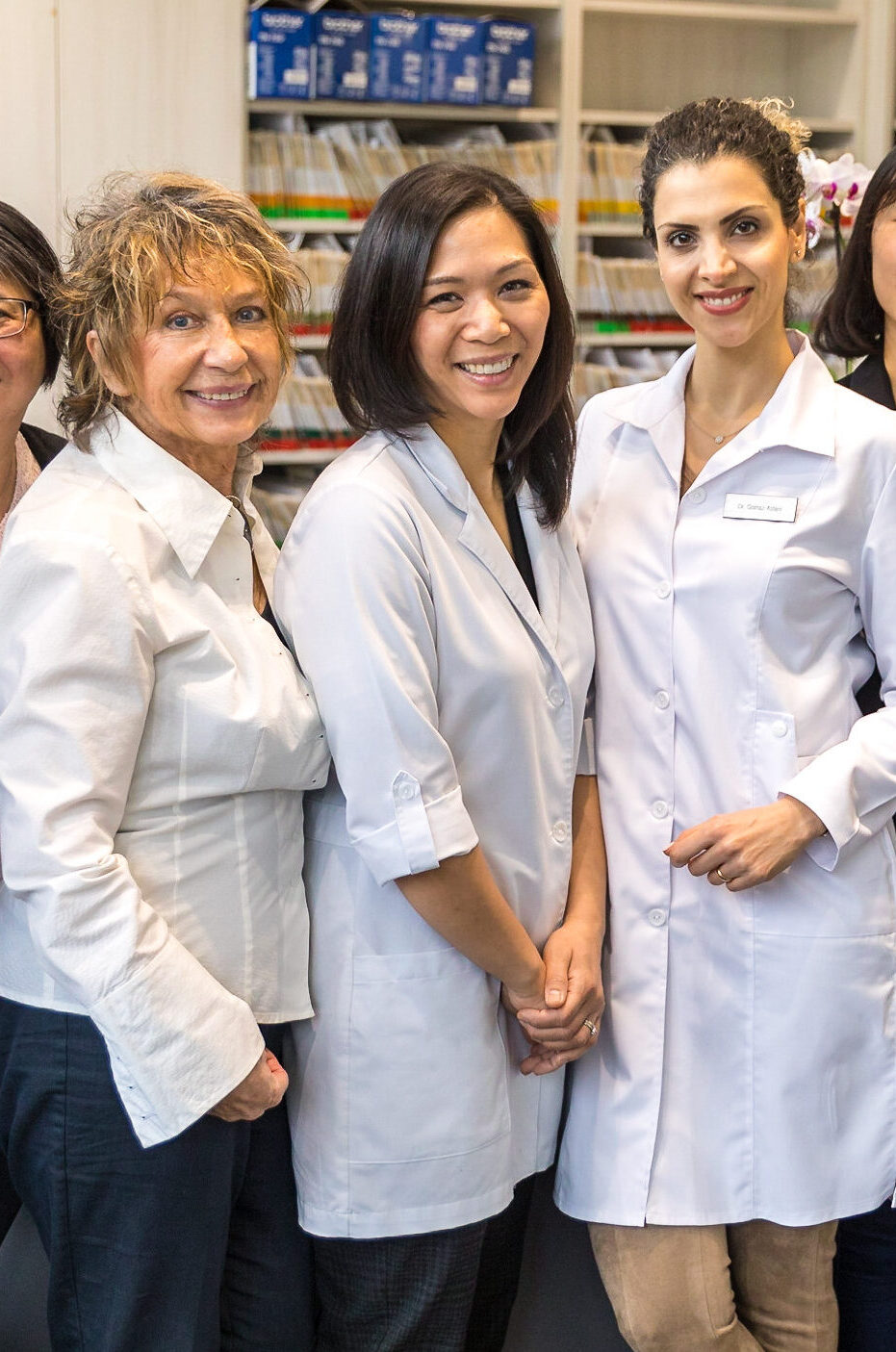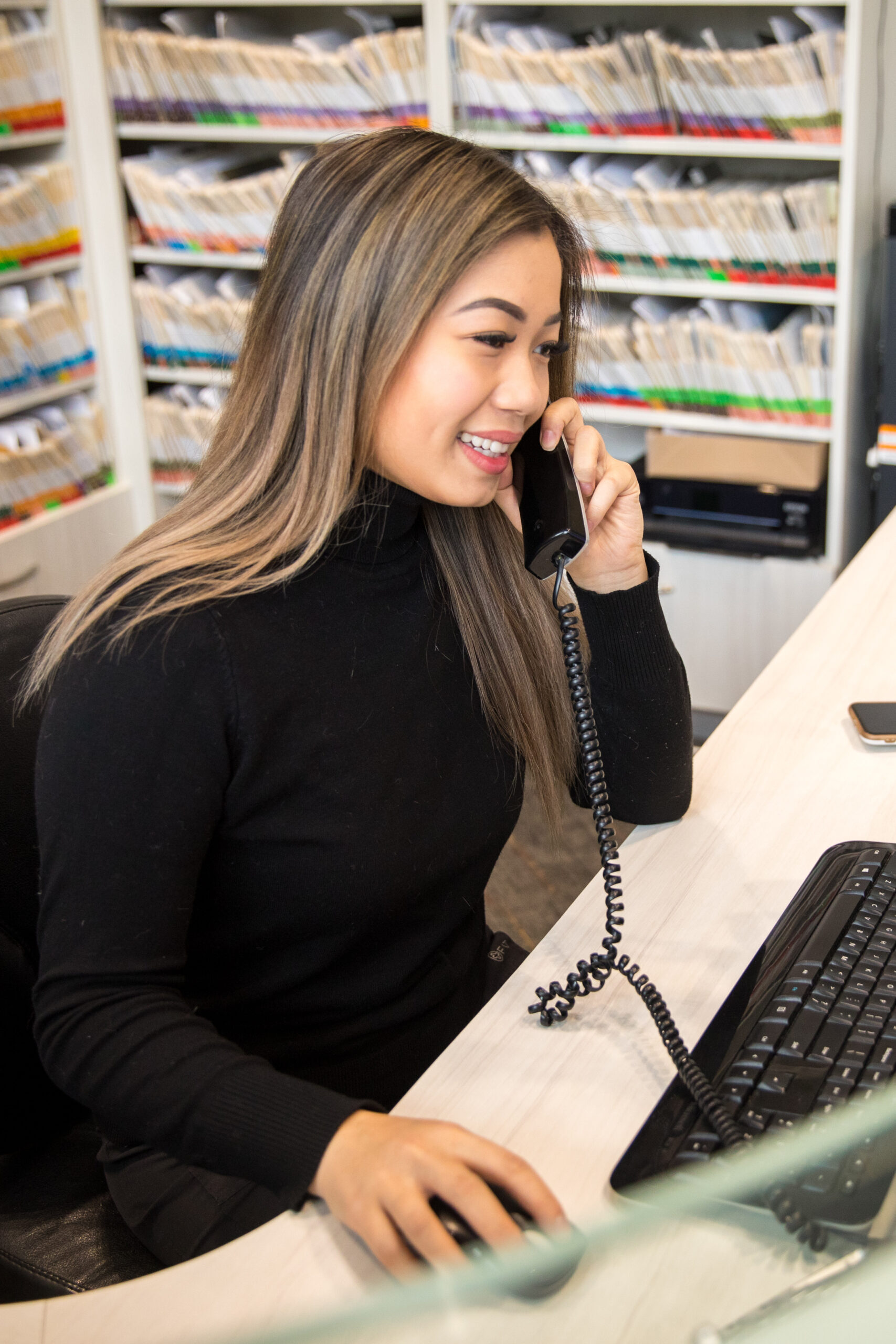 Meeting all your Dentistry Needs
Our office has been providing quality dental care in our community for over 25 years. At Renfrew Station Dental, we strive to provide the best dental care possible with a caring and kind approach. We work with each of our patients to create a comprehensive treatment plan. We strive to build a long-term relationship of trust and mutual respect with every patient.
General & Emergency Dentistry
We offer a range of dental services such as Dental Fillings, Crown and Bridge, Dentures and Root Canal Treatment.
Dental & Cosmetic Surgery
Dental Fillings, Crown and Bridge, Dentures, Root Canal Treatment.Tooth Whitening & Complex Smile Makeovers
Conventional braces or Invisalign?
Find out which technique is best or for you.
Now Accepting New Patients
Contact Us. We'll get right back to you!